Mastercard has said financial payment companies must stop allowing US customers to buy legal marijuana in shops with its debit cards.
Because marijuana remains illegal at a federal level in the US, customers in the 38 states where it is allowed are usually forced to pay in cash.
Mastercard said the move comes after it found some shops accepted debit payments despite the federal ban.
Marijuana advocates have called for new laws to ease sales of legal cannabis.
"As we were made aware of this matter, we quickly investigated it. In accordance with our policies, we instructed the financial institutions that offer payment services to cannabis merchants and connect them to Mastercard to terminate the activity," Mastercard said in a statement on Wednesday.
"The federal government considers cannabis sales illegal, so these purchases are not allowed on our systems," the statement continued.
The crackdown aims to stop marijuana businesses, known as dispensaries, from offering the option to customers of paying with a debit card after entering their account's PIN number.
Marijuana is currently legal for medical use in 38 states. It is also legal for adults over 21 years old to buy for recreational use in 23 states, including Washington DC and the entire US West Coast.
In Canada, where cannabis was legalized on the national level in 2018, customers are often permitted to make payments with credit or debit cards.
Making it big by selling legal weed is harder than it looks
Weed-growing nuns pray for profits
Sunburn Cannabis CEO Brady Cobb criticized Mastercard's decision, saying "This move is another blow to the state-legal cannabis industry and patients/consumers who want to access this budding category".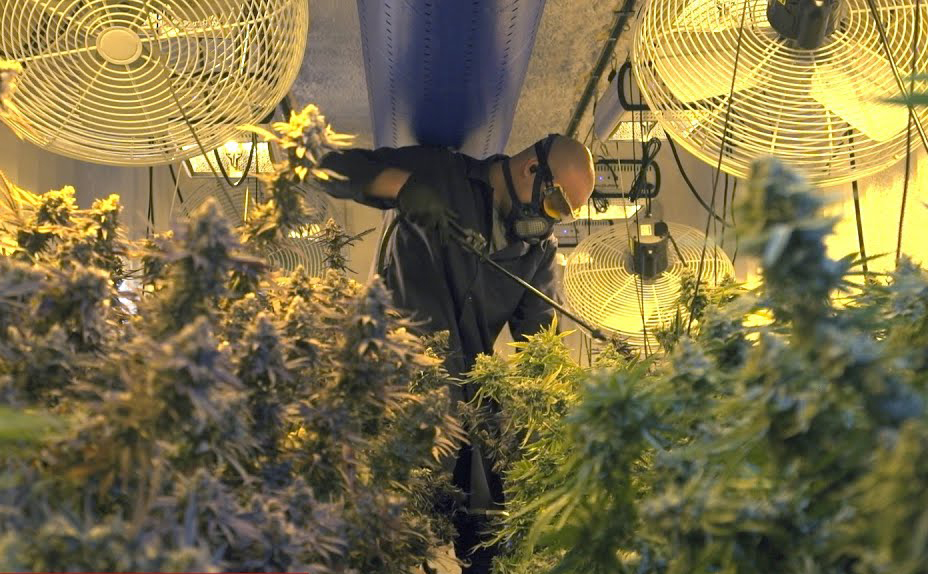 The Democrat-controlled US Senate is hoping to pass a law that would make it easier for cannabis businesses to interact with financial institutions.
But earlier this month, top Republican Senator John Cornyn described the bill's passage as "wishful thinking".