As the flavored e-cigarette debate gains momentum with the CDC urging the public to stop vaping, attempts to ban flavored tobacco in California have died in the legislature.
One of the critical killing points? Concern over impeding a Middle East tradition, lawmakers say.
In the state Senate in May, a flavored-tobacco ban was advancing toward the Senate floor but only after it was amended to exclude hookah products. Hookah, sometimes called shisha or nargila or argila, is tobacco smoked through a large water pipe and popular in some Middle Eastern cafes across the country. It is sold in a wide array of flavors ranging from watermelon and apple to chocolate-mint and coconut.
"Members wanted the bill to exclude hookah bars, and the senator refused to accept that," Republican Sen. Shannon Grove, the first female veteran elected to serve in the California legislature and who serves as a member of the Senate Committee on Health, told Fox News. "To my knowledge, it was painted as a cultural issue."
The "cultural" stance is said to have created some nervousness among lawmakers over how they would be publicly received, leading to the exemption amendment.
However, the hookah amendment triggered the bill to lose support from the American Lung Association in California, the American Heart Association and the American Cancer Society Cancer Action Network. In a joint letter, the groups announced their full opposition to the bill.
"Exempting hookah products sets a terrible precedent and undermines the foundation of the original legislation to protect youth, low income and minority communities from flavored tobacco," the organizations wrote to State Democratic Sen. Jerry Hill, the architect of the Bill 38, intended to "combat the epidemic use of flavored tobacco products by youth."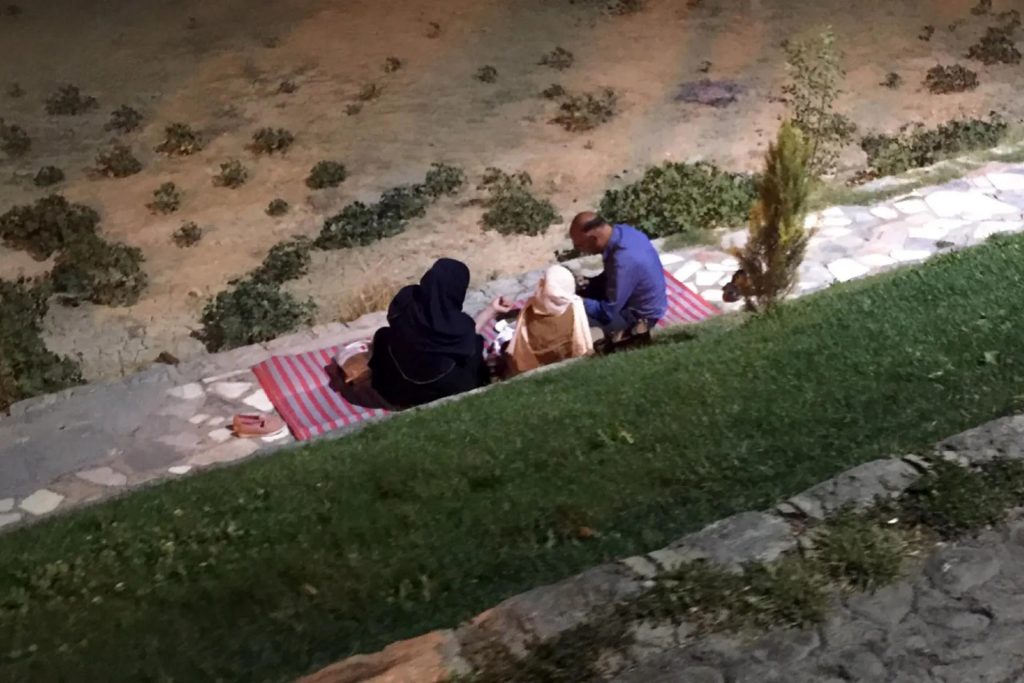 Instead of allowing the amended bill to go to vote, Hill instead opted for a full withdrawal.
A statement issued to Fox News by Hill's representatives said that "a special interest group had sought changes to the bill arguing that it raised concerns among communities for whom the use of flavored hookah tobacco is a cultural tradition and among proprietors of hookah lounges."
"I find it hard to believe that use of gummy bear and bubble-gum flavored tobacco in any form is a cultural tradition," Hill stated.
A representative for San Diego-based hookah lounge Fumari, which rallied hard against the attempted prohibition, asserted that Hill's bill "would have cut at the heart of a cultural heritage."
"(Hookah) was smoked after royal dinners and at diplomatic meetings," Fumari's corporate counsel, Rima Khoury, who collaborated with the Hookah Chamber of Commerce and other local Hookah lounges to push for the exemption, told Fox News. "The Egyptians introduced the use of a variety of tobacco flavors that are now considered part of the hookah experience. Today, Hookah smoking tends to be at the center of cultural, business, and social meetings. The State of California has the largest number of Arab Americans than in any state, with the Los Angeles area constituting the largest cluster in the state."